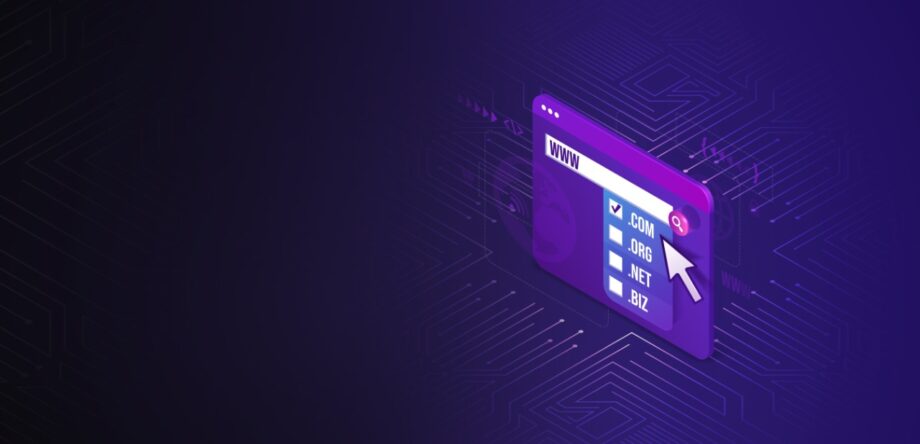 Best Digital Real Estate
All-in-One Services
for Domain Investing
If you want to make money with domains
Premium .COM is the only way to go.
A Comprehensive Resource for Digital Real Estate
All of Your Domain Name Investing Needs in One Place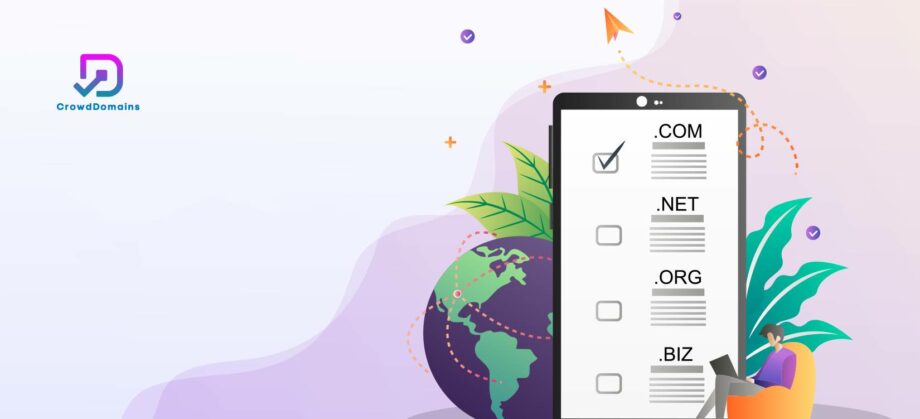 ---
Digital Real Estate Marketplace
Your Choice of High-Quality Domains
Premium Domain
We specialize in finding and showcasing the most unique and memorable domains.
Expired Domain
Buying expired domains is a great way to start a new website and make a profit
Affordable Domain
We make sure that anyone, regardless of their budget, can invest in a domain.
Brandable Domain
Image is everything and so we offer some of the best brandable domains.
The Next Big Thing to Invest in
---
Premium domain names represent the highest class of digital assets. Imagine you have META.com before FB rename it. Now you have a chance to access a simple,low-cost way to invest in the high-quality domains.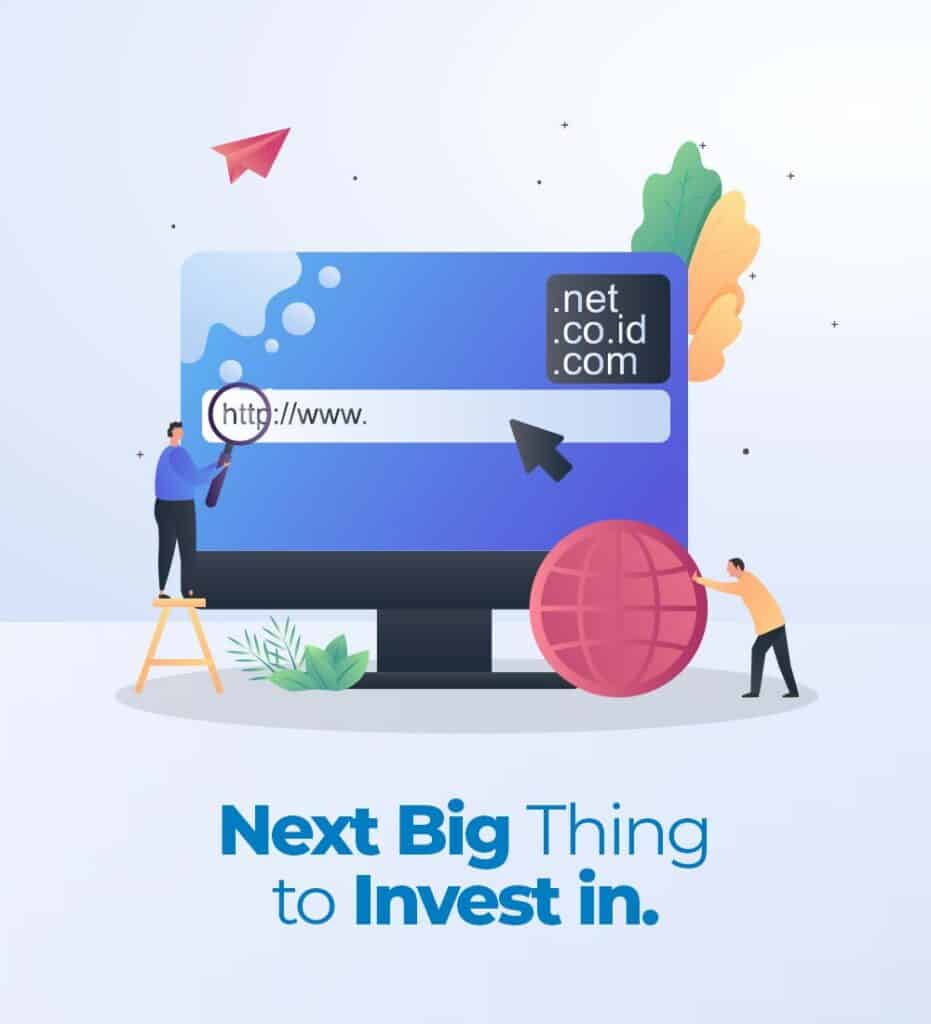 Safer,Cheaper
We Use Reputable Third-Party Escrow Services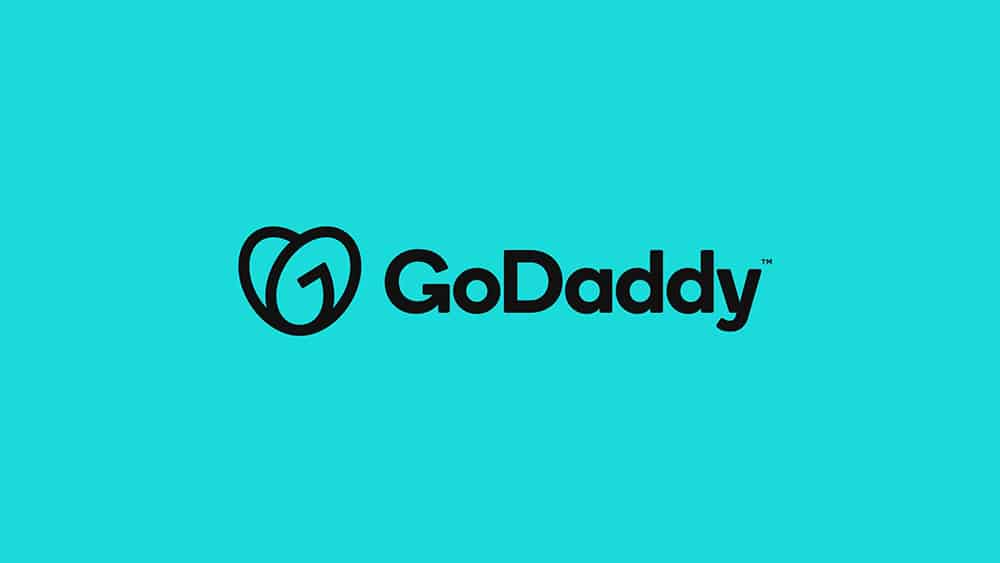 Fixed Price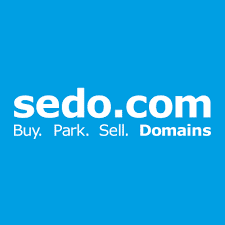 Cheaper than Domain Marketplace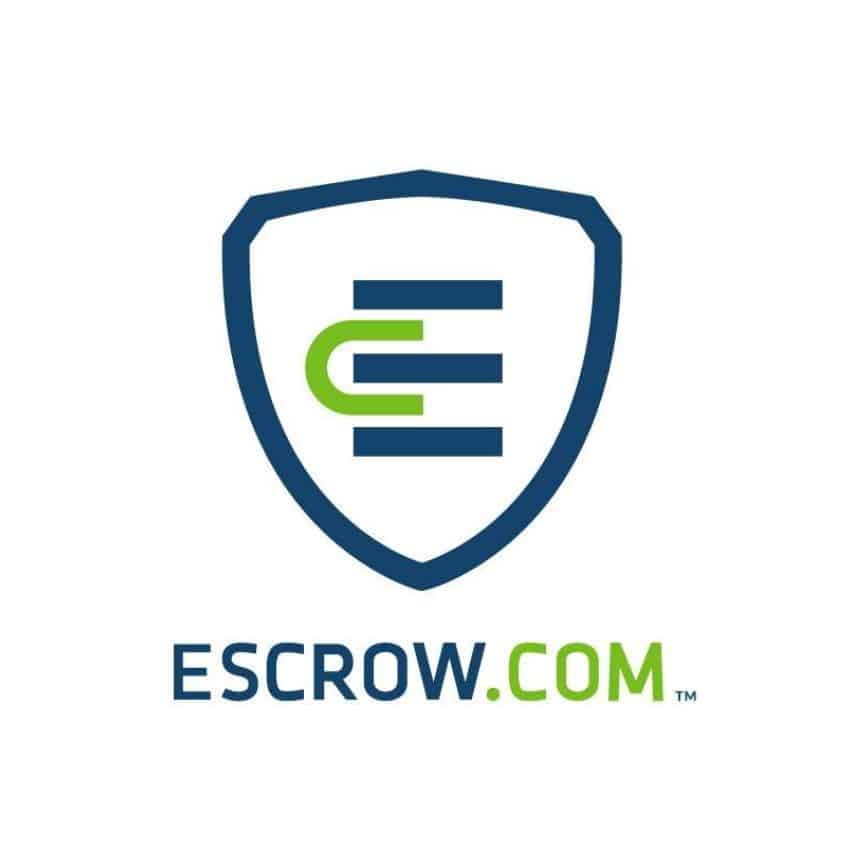 Buy via Escrow