SUCCESS, TOGETHER
Fractional Digital Real Estate Investing
if you want to start investing with little money and have your eye on some expensive premium domains.
Secondary Market Pricing
Start Investing in Premium Domain Names With as Little
As $50 Through Our Platform.
We are Digital Real Estate Investment Group(D-REIG) that invests in digital real estate by buying, selling, and financing premium domains.We are selling units of a property(fractional ownership) while maintaining overarching control.
Our goal is to buy domains at a low price and then sell them for a significantly higher price for our profit.
How it works
1
Pick

Our platform lets you compare and review premium domain projects, so it's easy to find the right direct investment opportunity for your portfolio.
2
Stay Informed

View our quarterly reports and updates to stay informed. You can also track a domain name's WHOIS information online.
3
Get Paid

Once the domain is sold, you'll receive your share of the revenue!
Our team of experts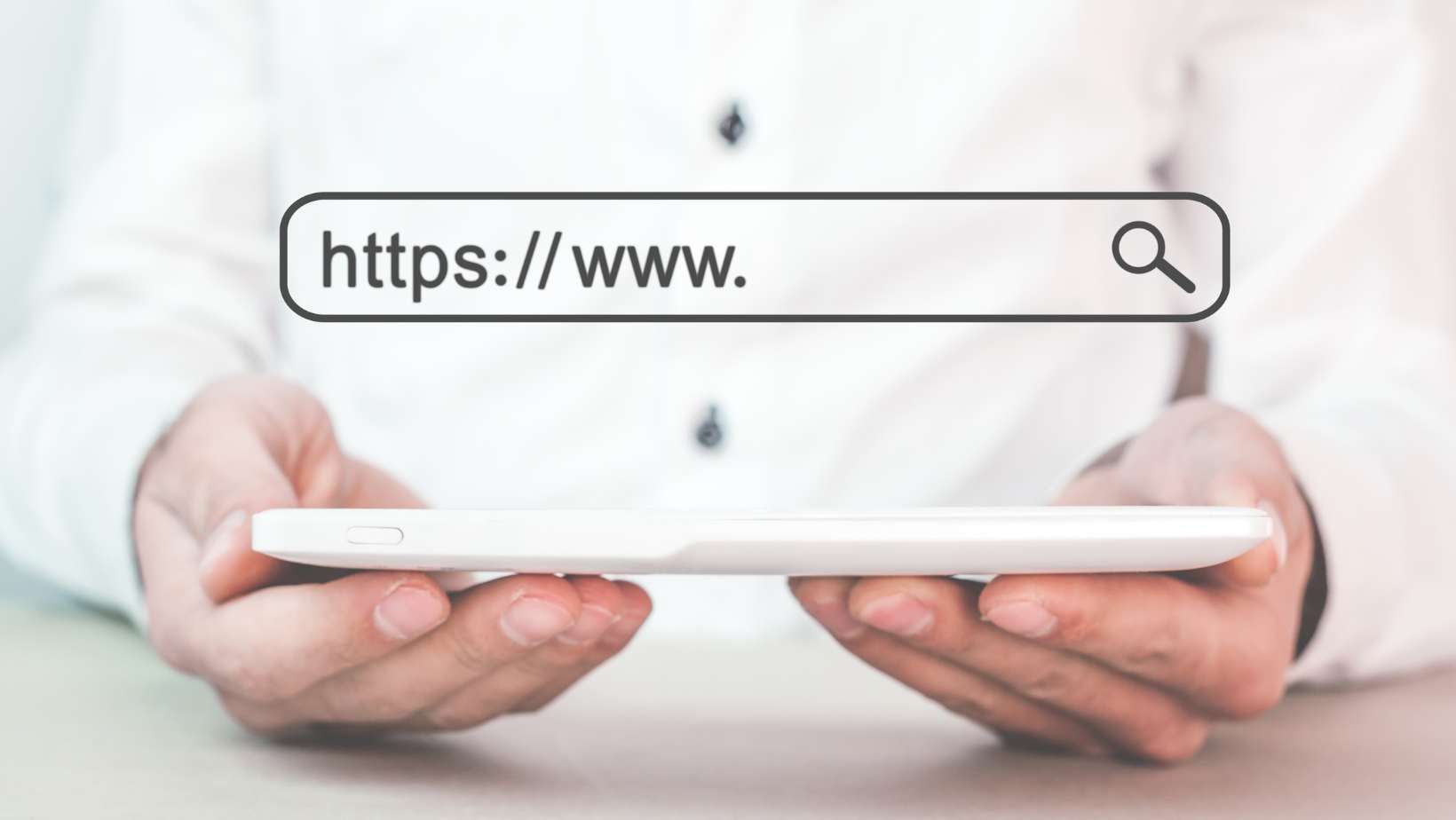 With decades of proven experience, our team is prepared to help you achieve your goals, and beyond.
All-in-one domain name service

We helps serious investors easily buy expired, cheap, and brandable domain names.
PATH TO SUCCCESS
ready to reach new heights?
Let's get there, together.
There's no better time to start your investing journey than now. So, get started today or learn more here.