Fractional Digital Real Estate Investing
if you want to start investing with little money and have your eye on some expensive premium domains.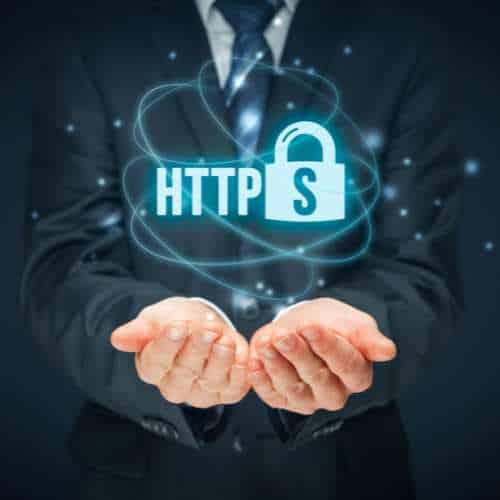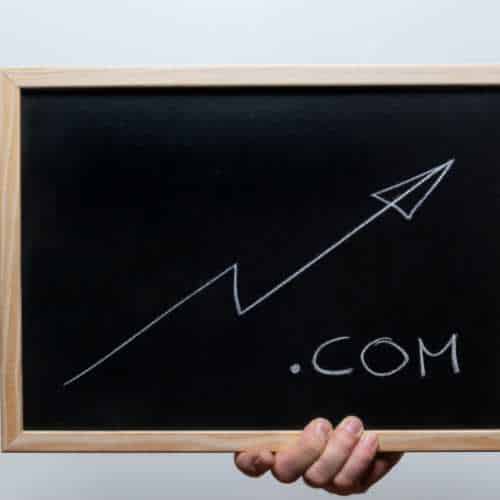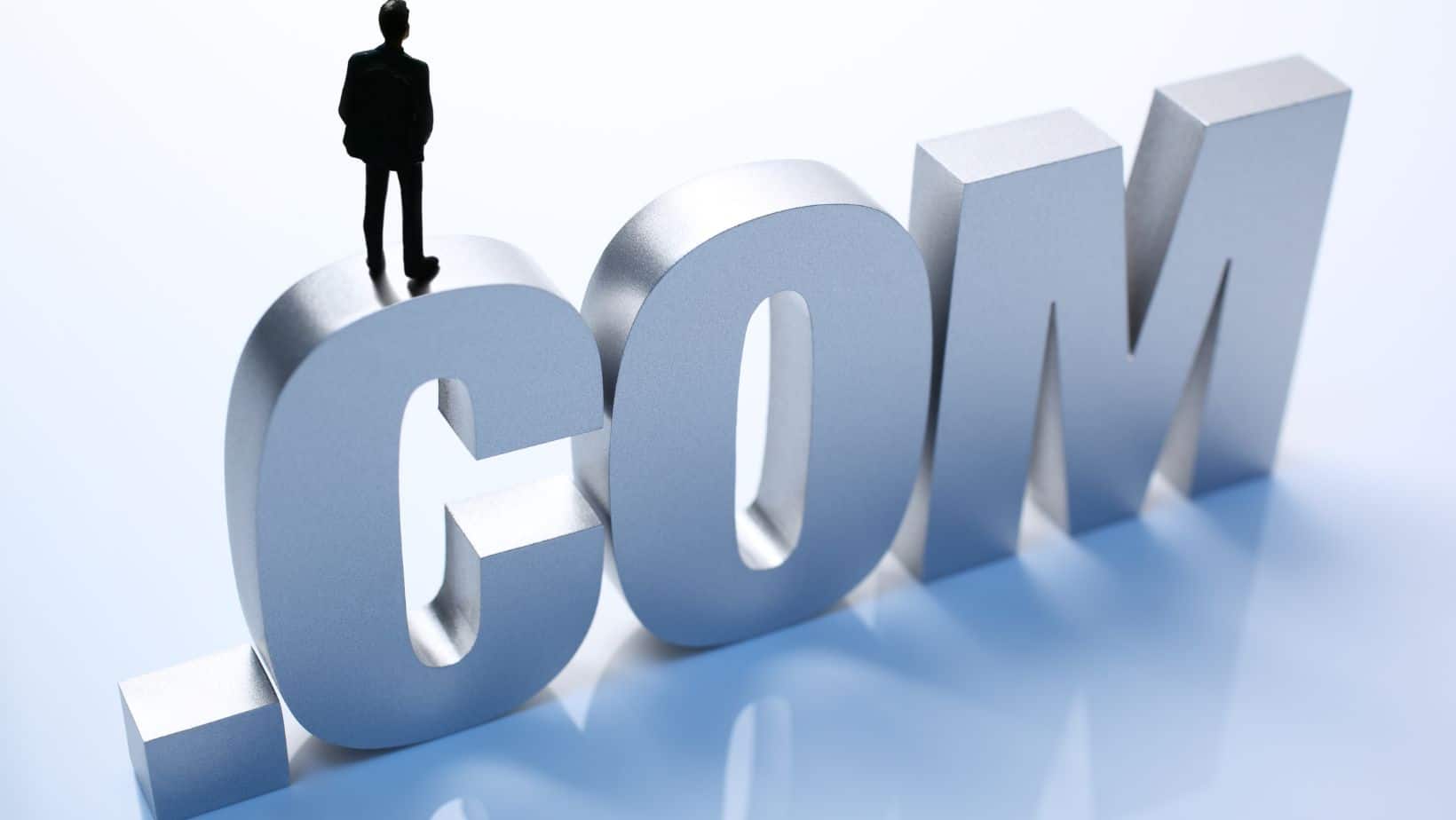 Start Investing in Premium Domain Names With as Little
As $50 Through Our Platform.
We are Digital Real Estate Investment Group(D-REIG) that invests in digital real estate by buying, selling, and financing premium domains.We are selling units of a property(fractional ownership) while maintaining overarching control.
Our goal is to buy domains at a low price and then sell them for a significantly higher price for our profit.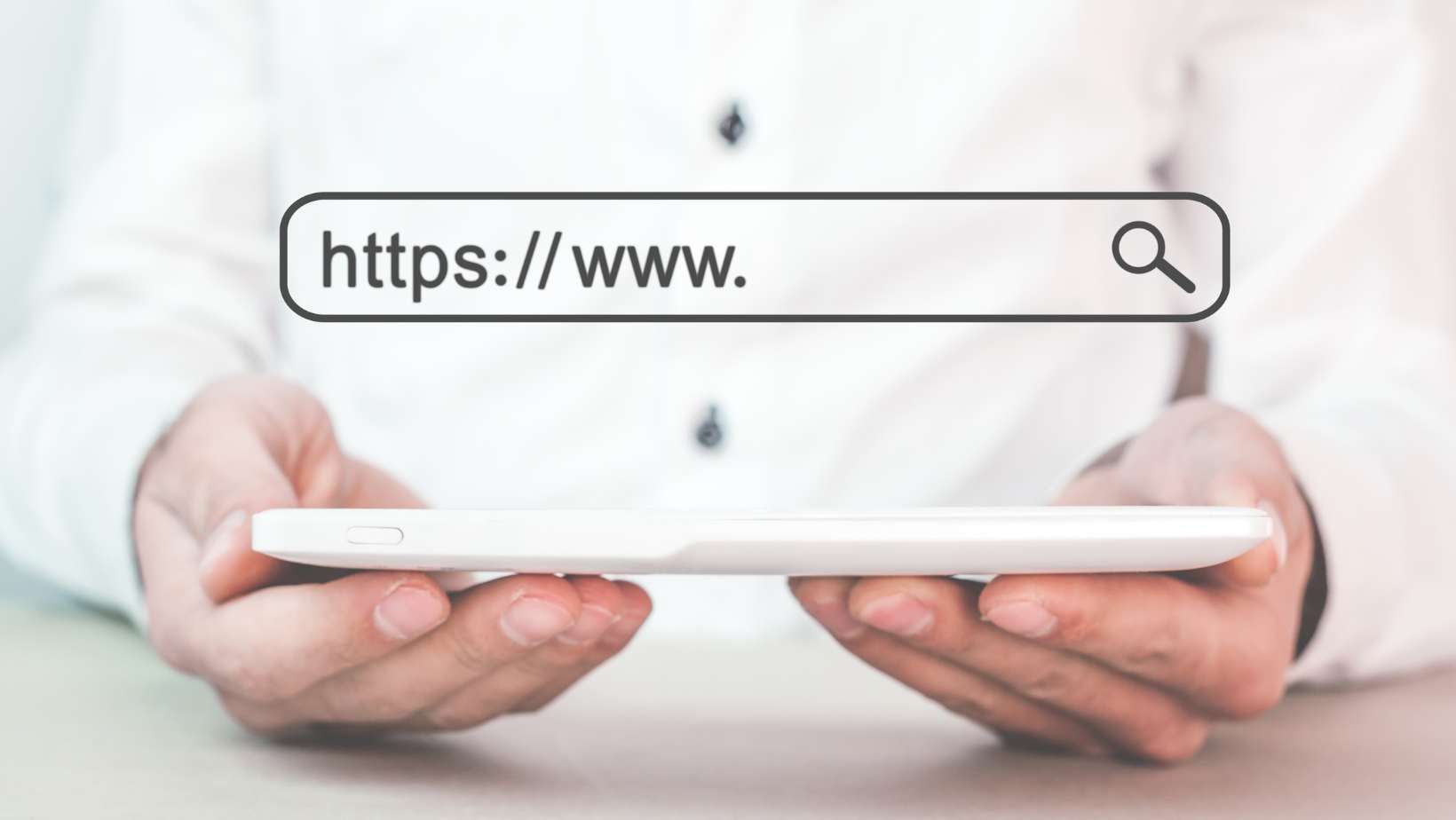 With decades of proven experience, our team is prepared to help you achieve your goals, and beyond.
ready to reach new heights? Let's get there, together.
There's no better time to start your investing journey than now. So, get started today or learn more here.