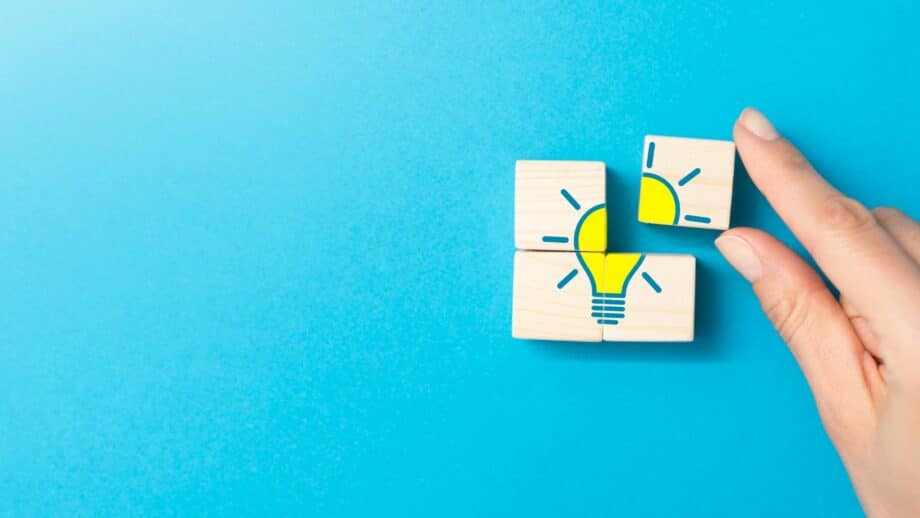 Simplifies Domain Investing
About Us
We are Digital Real Estate Investment Group(D-REIG)
Investing in digital real estate by buying, selling, and financing premium domains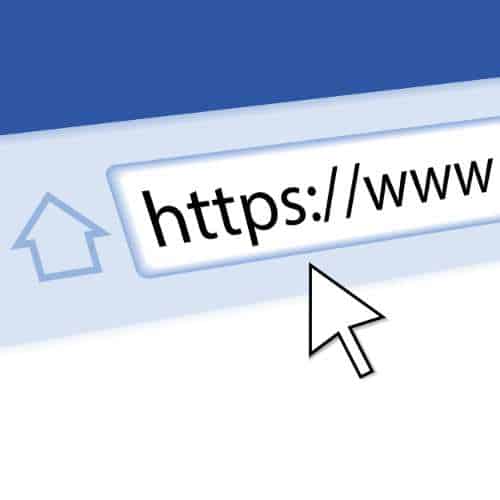 For all your domain investing needs
We Offer an All-in-One Service
Whether you're a beginner or an expert investor, we have everything you need to invest in premium digital real estate!
● Expired Domain Backorders
● Premium & Brandable Domain Marketplace
● Naming Platform
● Professional Consultants
● Cheap Domains with Price Comparison
---
We are Domain Professionals
Domain Expertise is Important in Customer Success
Cost Saving&Time Saving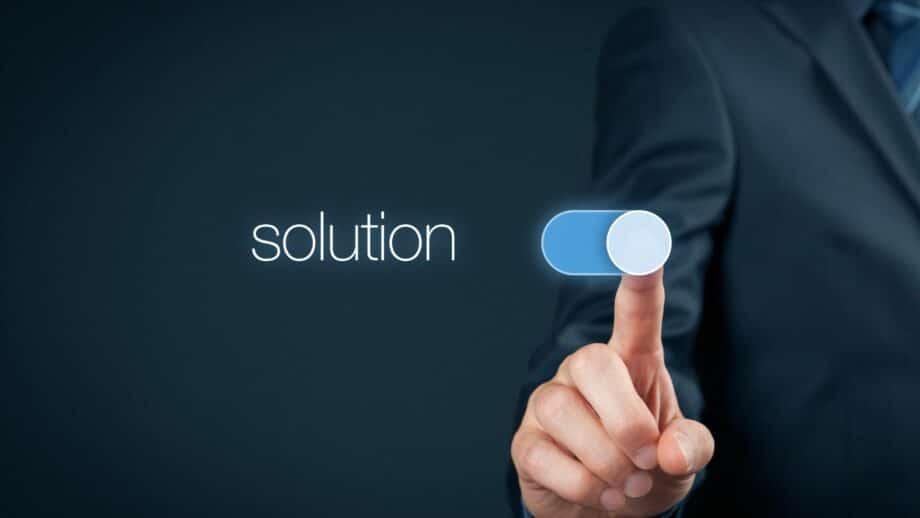 Our Mission
We want to empower others by providing access to affordable premium domain investment opportunities. We strive to deliver the best services and experience by making the investment process as easy and transparent as possible.
Our Vision
We are reinventing domain investing. To create a new future of domain investing—one that gives access to everyone. Both new and experienced investors will be able to participate in affordable domain investing.
A Revolutionary Step
We started CrowdDomains with a simple idea: to use technology to make high-quality domain investments available to everyone at a low cost.
Access & Transparency
Transparency is key to making good investment decisions. That is why we work to give you all the information you need to make wise and personal investment decisions.